I had the pleasure to photograph one of the cutest families ever! They were so fun even though it was 200 degrees outside! I just couldn't get enough of little Emily. She is the sweetest little girl EVER! This family knows how to have fun and made my job so easy. Take a look!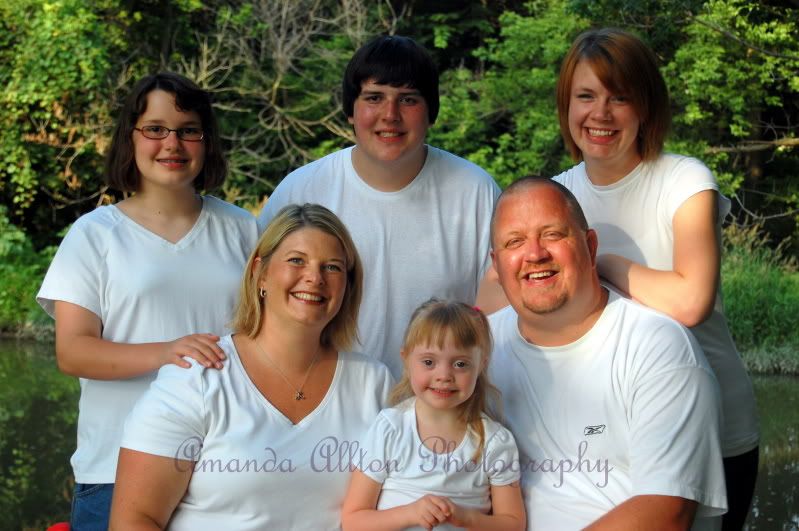 The Martin Family!
So beautiful!
Smooches!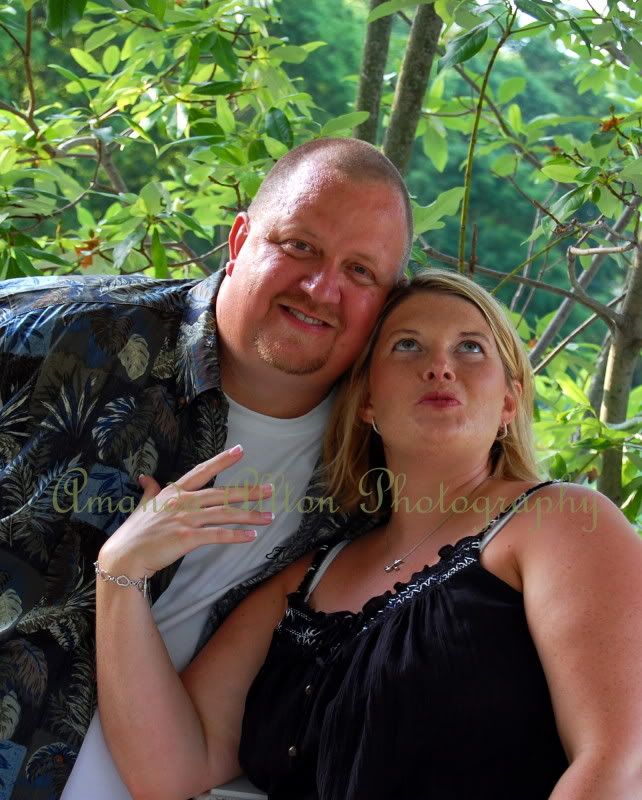 Kelly is hilarious!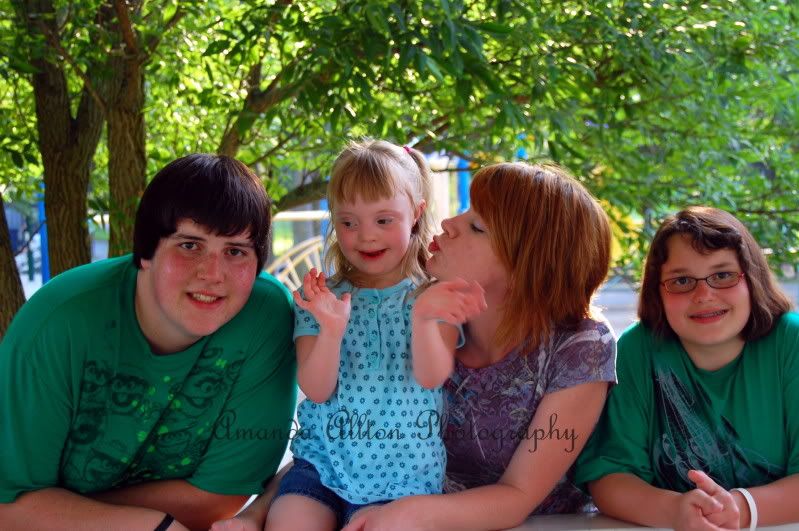 See they really do love each other!
Emily is the best!
Isn't she just beautiful?