I just love IMA! They have beautiful scenery which in turn makes for great pictures. Doesn't hurt that I had 2 of the most beautiful subjects either :) But what can I say...I'm partial to my own babies!
I just love the innocence of this picture!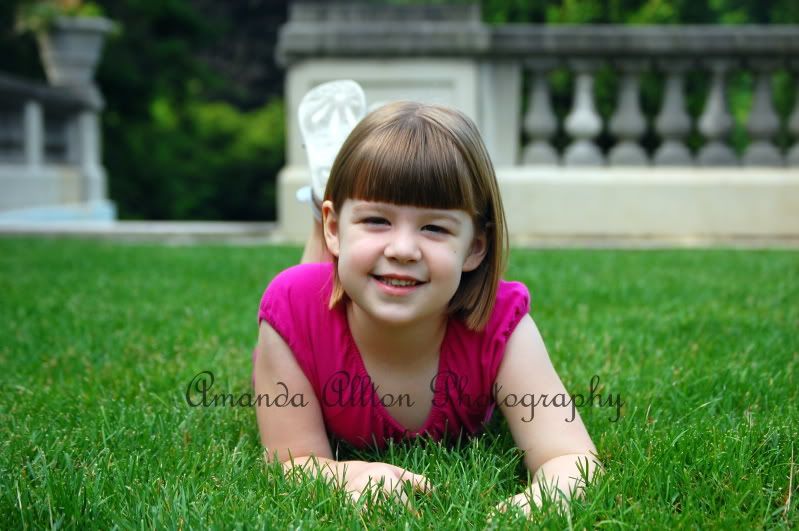 So cute!
Such a big boy!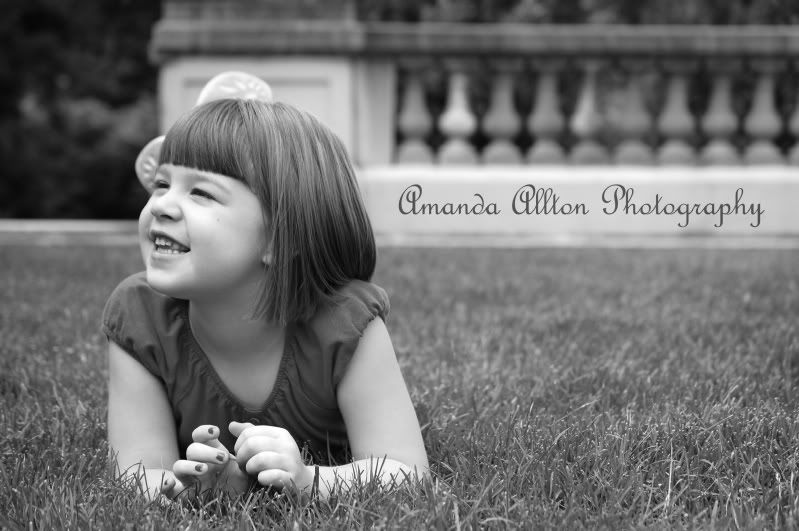 Hailey...my baby girl!
Playing leap frog by himself LOL
I loved how this one turned out!
They love each other!